Main Content

HomepageImageFarm2000x500
Naturally grown produce in the purest form.
Our mission is to only grow natural produce in the purest form so that health conscious people can eat what we produce and feel safe. Our produce is grown without using specific conventional pesticides, fertilizers made with synthetic ingredients or sewage sludge, bioengineering, or GMO seeds.
Join Our CSA and Enjoy:
Home grown produce without the work
Regular pickups of high quality, locally grown produce
Produce picked delivered fresh at the peak of flavor nutrient density value - the healthiest option!
A variety of produce with instructions on storage and ideas on preparation
An opportunity to connect with the farm
Participation in an ecologically conscious agricultural program
Helping our local economy by supporting a small, family owned farm business!
Learn More About CSA Membership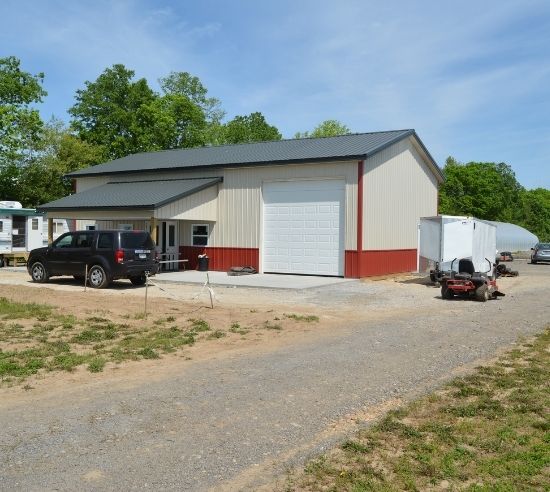 Not a CSA Member?
If you are not a member of our CSA you can still order from our store!
ORDER AS A NON-MEMBER
Sign Up For Our Newsletter
Receive helpful tip on food preparation and recipes each month.
JOIN OUR EMAIL LIST